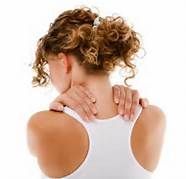 and THANK YOU for visiting: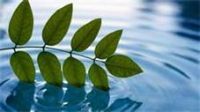 S'cape Relaxation Services
We promote:
Relaxation, Positive Atmosphere, and Healthy Living through Professional On-Site Chair Massage Therapy Events.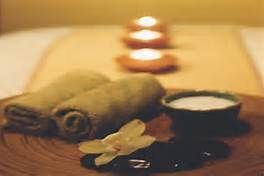 Feel free to invite our Professional staff to your next "Positive Group Event"
...Business employee wellness programs, Customer/Employee Appreciation parties, Pamper parties, Bridal showers/parties, Spa parties, Sports events, etc...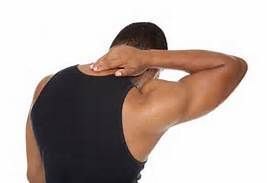 Consider the gift of Complete Wellness and Relaxation by purchasing a chair Massage Event for your small group event, employees, special event, etc...
What better way in showing your appreciation.
For more information call: (414) 399-9985
An American Massage Therapy Association Member